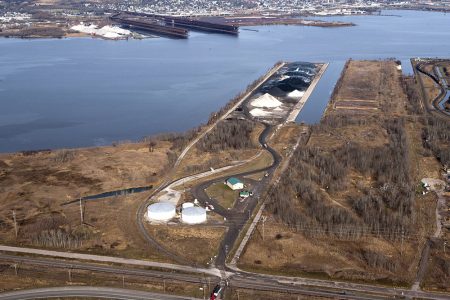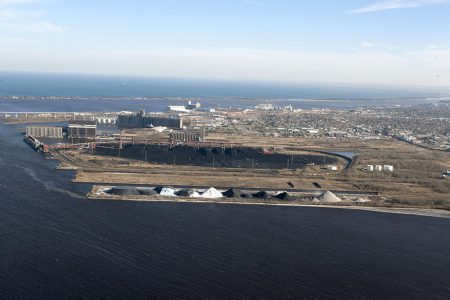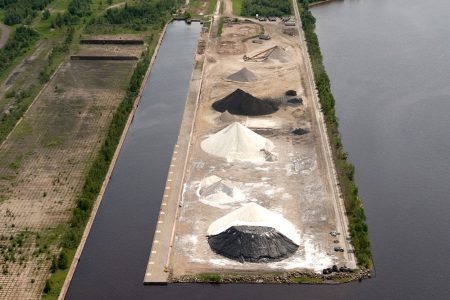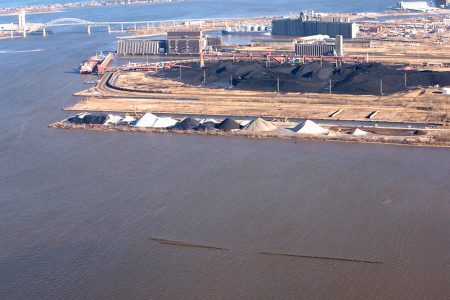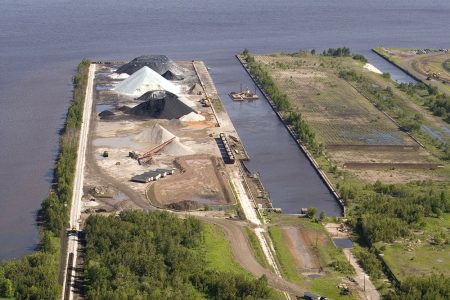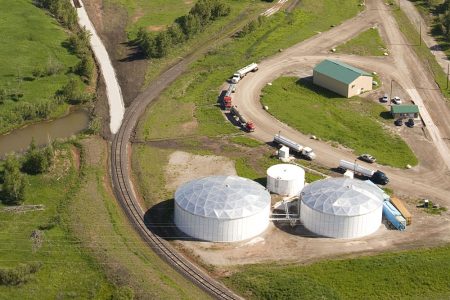 Transloading & Bulk
Storage Services
Dock 8 is dedicated to transloading a variety of bulk and liquid commodities by vessel or barge, unloading, stockpiling, storing, and shipping by truck or rail to customers.
or 149,734 square meters in size
or 725,750 metric tons in bulk storage capacity
2200 x 400ft or 670 x 122m dock dimensions
in liquid storage tank capacity
People serving people through transloading & bulk storage services.
Established in 2019, Hallett Dock 8 LLC continues the long tradition in dedication to service excellence providing transloading, stockpiling and delivering a variety of bulk commodities from the Superior Harbor.
The local team is supported by a national team with over 30 years of liquid and commodity management, storage and logistics with over 300 rail cars under  their management.
Get in Touch
Want to learn more about our operations?
Send us a message.